"Remember that sometimes not getting what you want is a wonderful stroke of luck."
– The Dalai Lama (via lazyyogi)
"light candles with dinner. climb back into bed on the weekends without feeling..."
– emily from cupcakes and cashmere…i like her take on new year's resolutions (via missdolores)
variation on a theme by rilke
emilyinternet: a certain hour became a presence to me; there it was, confronting me - a sky, air, light: a being. and before it started to descend from the height of noon, it leaned over and struck my shoulder as if with the flat of a sword, granting me honor and a task. the day's blow rang out, metallic or it was i, a bell awakened, and what i heard was my whole self saying and singing what it...
"When I was a boy and I would see scary things in the news, my mother would say..."
– Fred Rogers (via dearworld)
texturism: how to build an owl decide you must. develop deep respect for feather, bone, claw. place your trembling thumb where the heart will be: for one hundred hours watch so you will know where to put the first feather. stay awake forever. When the bird takes shape gently pry open its beak and whisper into it: mouse. let it go by  kathleen lynch | via jackcheng: jarrettfuller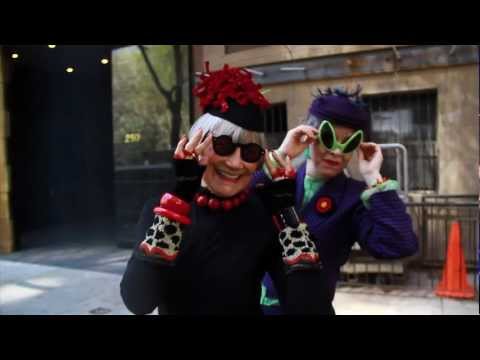 2 tags
5 tags
4 tags
3 tags
1 tag
texturism: your sensitivity and tolerance improve only with practice. i wish i'd been given toy businesses to play with at school, just as playing with crayons taught my body how to let me draw. - matt jones | via brycedotvc related [no pun]: my father reminds me to keep moving and he often says the body never lies. trust your instincts, daily practice grooves habits - good + bad. play, have...
Kate Middleton's North American Tour Style
tallgirltales: In addition to this look, this look and this look, the Duchess of Cambridge wore: Issa dress, brooch from the Queen Catherine Walker dress, Tabitha Simmons pumps, and Hobbs clutch Erdem dress (pre-fall 2011) Joseph dress Alexander McQueen by Sarah Burton dress Ted Baker trench, Hugo Boss scarf